Academic Procedures and Resources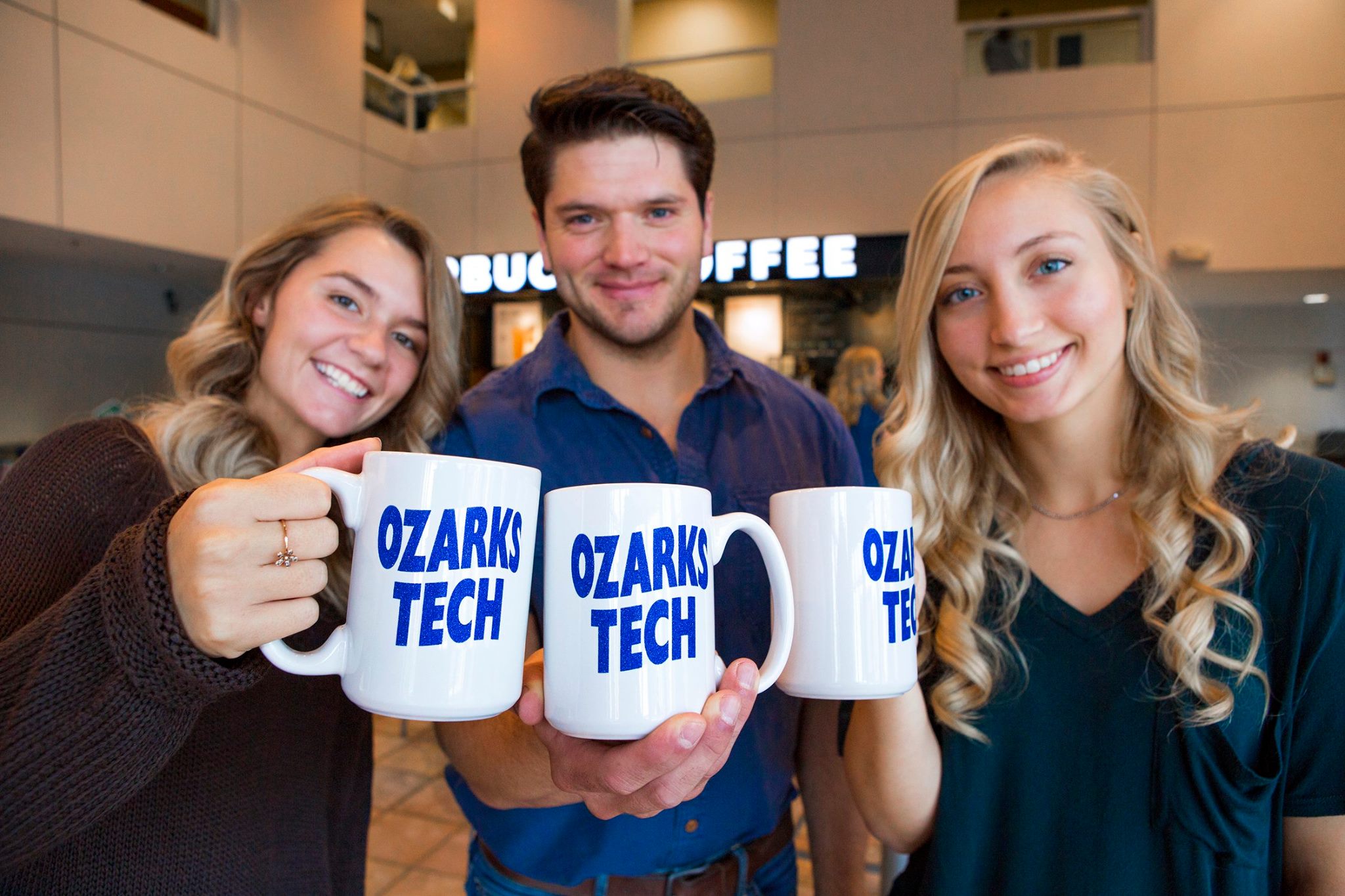 Academic Procedures
Academic and Course Grade Appeals

– The Academic and Course Grade Appeal Process exists for students to request an equitable and orderly process to resolve academic dissatisfaction at the college. 

Academic Fresh Start – Students returning to OTC after an absence of 3 years or longer, with a cumulative OTC GPA of less than 2.0, may apply for Academic Fresh Start in order to recover from a deficient GPA.
Academic Standing – At the completion of each semester, academic standing is determined for each student enrolled for that semester.
Articulation Agreements – OTC has articulation agreements with other educational institutions outlining the transferability of courses.  
Auditing a Course – Students may enroll on an audit basis at the time of registration or addition of a course. 
Authorization to Repeat a Course – Students may need to repeat a course or wish to substitute a course for a degree requirement.
Change of Program – Students may decide to change their Program of Study or Major.
Change of Schedule – Changes in class schedules must be made according to the posted registration dates. 
Change Preferred (Chosen) Name – Students may choose to have a preferred (chosen) name on class rosters and other locations.
Colleague (Datatel) Resources – These items below are commonly used by Deans, Department Chairs, Program Directors, Center Directors, and College Navigators. Some links required you to sign-in using your credentials.
Course Load/Overload – Students should consider their course load when planning their semester.
Grades – OTC issues official grades for each student at the end of each semester.
Graduation Honors – A special distinction is awarded to students who demonstrate high scholarship in completing a certificate and/or associate degree.
Issues with your Diploma – If you have not received your diploma or need a duplicate, our office can assist you.
Notary Services – Notary services for University-related business are available to students, free of charge, at the locations shown on this site. Individuals should call in advance to make certain the notary is available.
Registration Checklist – Here are the top nine things you need to know to register for classes at OTC. 
Self-Placement Resources – OTC is committed to providing students with the guidance and information they need to make appropriate self-placement decisions.
Transcript Key – The following Explanation of Academic Transcript is the same information provided on the back of each official page of the OTC transcript. To see more click here.
Waitlisting – Waitlisting is a feature in myOTC that allows a student to "get in line" (i.e., get on the waitlist) for classes that are filled/closed. To see more click here.
Withdrawing From Classes – Unfortunately, students may wish to discontinue all coursework for the semester/term at Ozarks Technical Community College.

Withdrawal – When you request a withdrawal, you are discontinuing all coursework for the semester/term at Ozarks Technical Community College.
Administrative Withdrawal – If a student does not attend a seated course or fails to participate in an online course for 14 consecutive calendar days, instructors will administratively withdraw them from the course. 
Late Withdrawal – OTC may grant a Late Withdrawal to a student who experiences non-academic emergencies which interfere or prevent the completion of coursework.
Dropping/Withdrawing from Classes and the Affect on Financial Aid –  Dropping courses may affect your financial aid.
Last updated: 09/30/2022