Registrar Staff
To contact the Registrar's Office, please call 417-447-6999.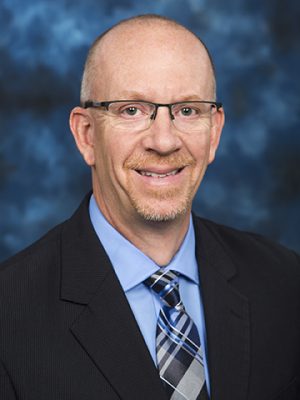 Scott Fiedler
College Registrar
417-447-6903
Custodian of student records, academic fresh start, FERPA, student records and registration.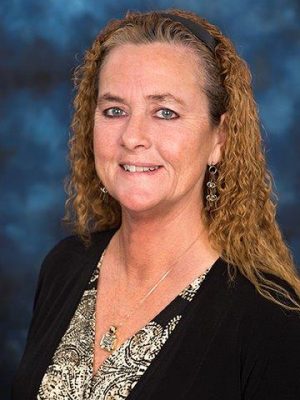 Cindy Tuttle
Assistant to the Registrar
417-447-6920
Graduation and diploma processes, registration support, general office management, VIP program and Missouri Reverse Transfer.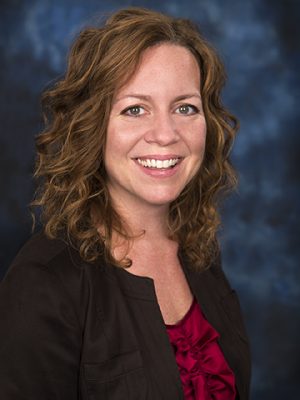 Jill Rea
Assistant College Registrar
417-447-6959
Target-X CRM Management, Communications Management, Registration, Customer Service,  and Website Development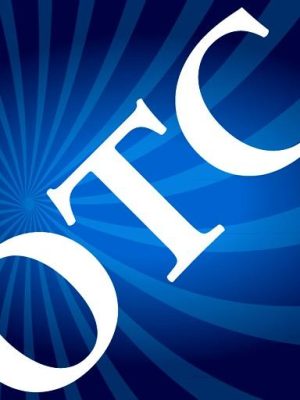 VACANT
Student Records and Data Analyst
417-447-6999
Official transcript requests, document imaging, subpoenas, CRM Communications and Data, priority registration and prerequisite check.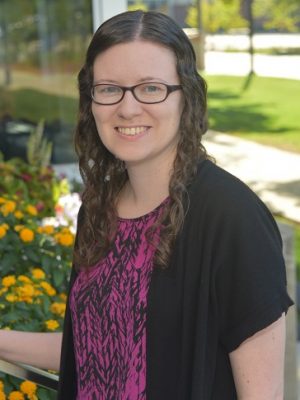 Sarah Bushey
Student Records Assistant
Student records management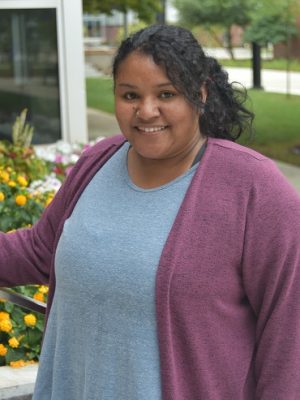 Angelica Pedroza
Student Records Assistant
Student records management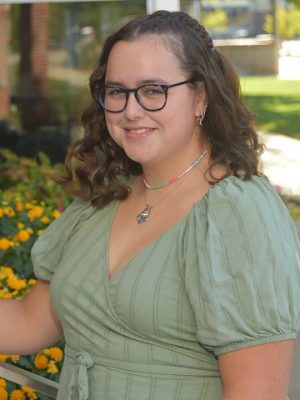 Megan Dyer
Student Records Assistant
Student admissions record processing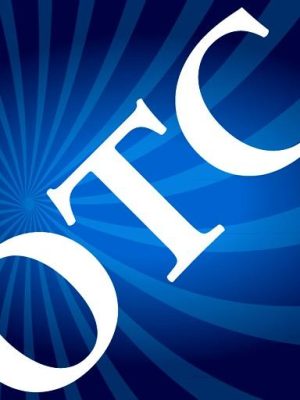 Avery Gautieri
Student Records Assistant
Student admissions record processing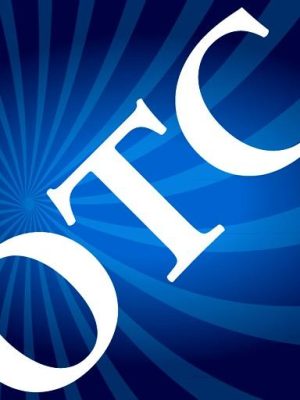 Bowen Dill
Student Records Assistant
Student admissions records processing