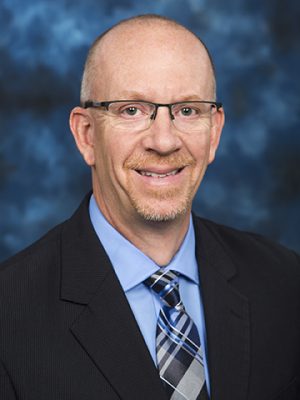 Scott Fiedler
College Registrar
417-447-6903
Custodian of student records, academic fresh start, FERPA, student records and registration.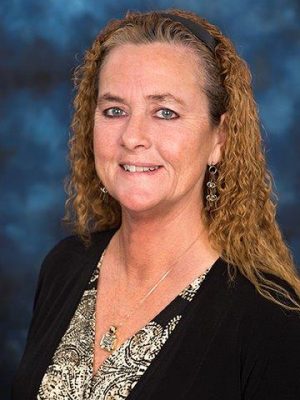 Cindy Tuttle
Assistant to the Registrar
417-447-6920
Graduation and diploma processes, registration support, general office management, VIP program and Missouri Reverse Transfer.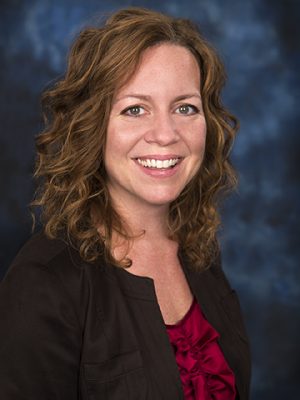 Jill Rea
Assistant College Registrar
417-447-6959
Target-X CRM Management, Communications Management, Registration, Customer Service,  and Website Development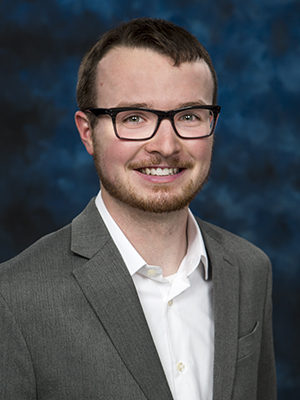 Tom Woods
Student Records and Data Analyst
417-512-6724
Official transcript requests, document imaging, subpoenas, CRM Communications and Data, priority registration and prerequisite check.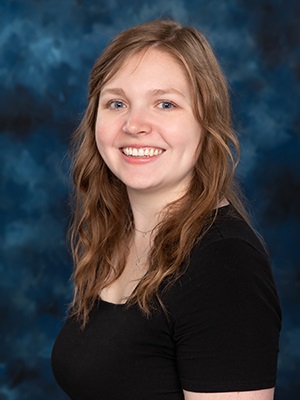 Margaret Grady
Coordinator of Student Affairs Training & Development
Develops and maintains comprehensive training programs and on-going professional development for all staff in Student Affairs.
Jessie Cook
Assistant Registrar – Operations
417-447-6960
Oversees the application and admission process, high school and college transcript evaluation, residency status, college census and student records management.
Kelsie Hilton-Rumstein
Student Records Specialist
417-447-8984
Transcript evaluation, equivalency guide maintenance, census, admissions application support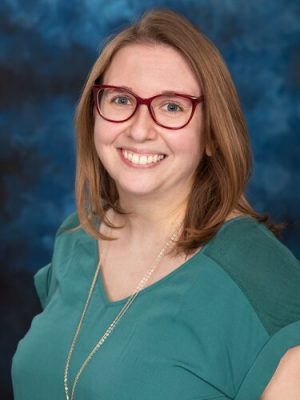 Hannah Johnson
Student Records Specialist
417-447-6918
Transcript evaluation, equivalency guide maintenance, census, admissions application support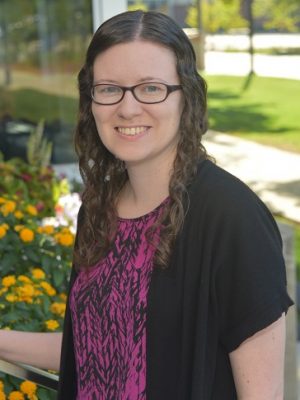 Sarah Bushey
Student Records Assistant
Student records management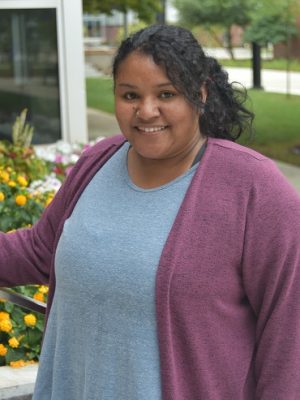 Angelica Pedroza
Student Records Assistant
Student records management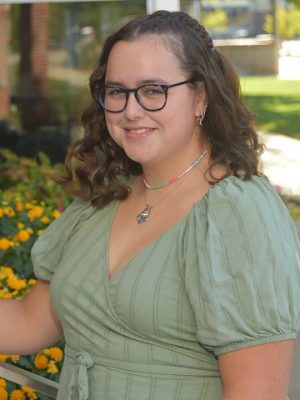 Megan Dyer
Student Records Assistant
Student admissions record processing
Chas Mayes
Student Records Assistant
Student admissions record processing