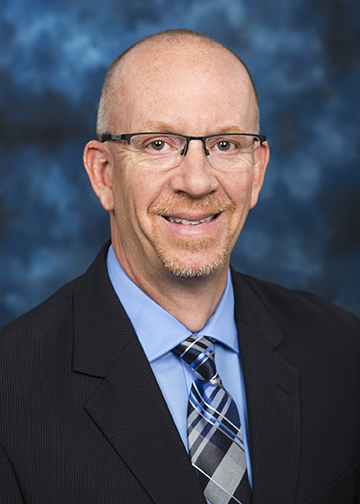 Custodian of student records, Academic Fresh Start, oversees admissions processing, on-boarding and student registration process.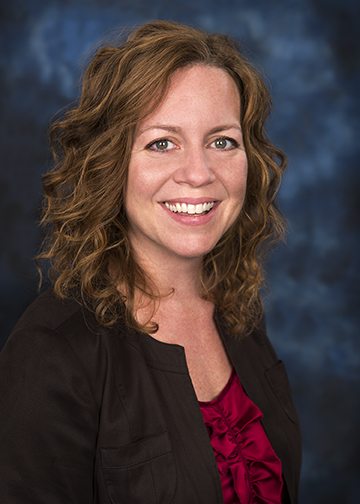 Jill Rea
Assistant College Registrar
417-447-6959
Communications Management, Registration, Customer Service,  and Website Development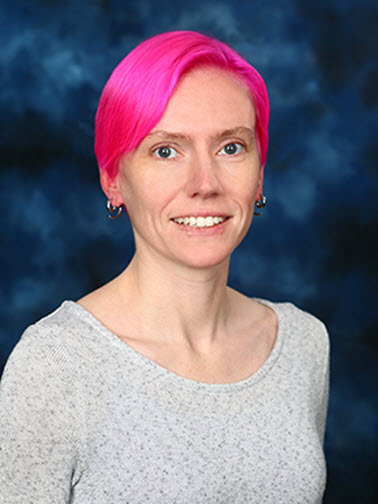 Amy Bergant
Assistant Registrar – Degree Analyst
417-447-2629
Official transcript requests, document imaging, subpoenas, course and degree audit builds, priority registration and prerequisite check.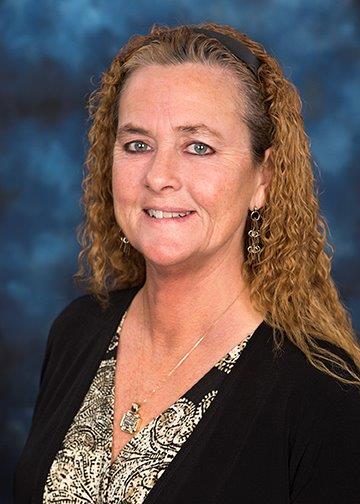 Cindy Tuttle
Assistant to the Registrar – Degree Check & Graduation
417-447-6920
Degree audit adjustments, graduation and diploma processes, VIP program and Missouri Reverse Transfer.