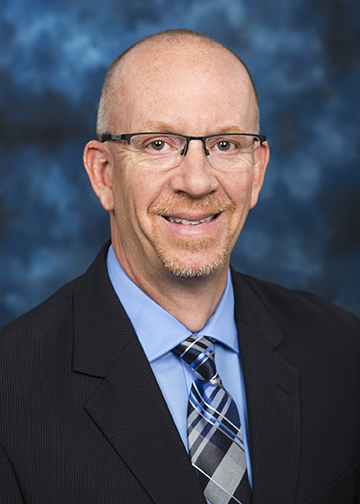 Scott Fiedler
College Director for Admissions/Registrar
417-447-6903
Custodian of student records, Academic Fresh Start, oversees admissions processing, on-boarding and student registration process.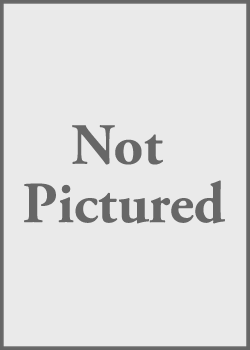 VACANT
Assistant Registrar – Records & Registration
417-447-8984
Official transcript requests, document imaging, subpoenas, course and degree audit builds, priority registration and prerequisite check.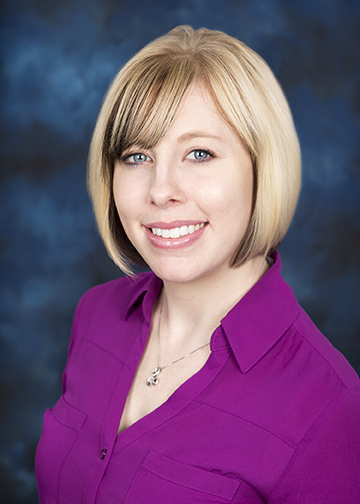 Katie Moore
Assistant Registrar – Communications
417-447-6959
Communications management, online customer service,  OTC Press and oversees OTC Call Center.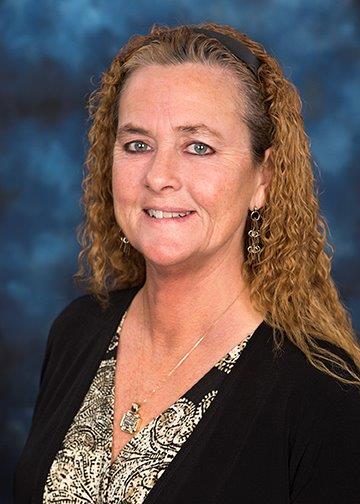 Cindy Tuttle
Assistant to the Registrar – Degree Check & Graduation
417-447-6920
Degree audit adjustments, graduation and diploma processes, VIP program and Missouri Reverse Transfer.