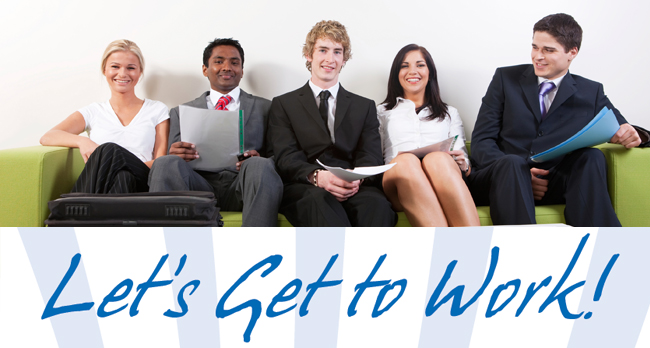 Welcome to OTC Career Services.
Career Services is ready to educate and support students, alumni and community members in their search for employment and to provide individual and group assistance with career exploration, occupational research, resume and interview preparation, job search strategies and labor market information.
Our popular Job Preparation Guide has received a fantastic makeover!
Click the link above to check it out!