COVID19 Update for Students Using Veteran's Education Benefits
The government is in the process of having a law signed that will continue GI Bill payments in the event of national emergencies. The new law allows for the VA to continue to pay benefits regardless of the fact that the program has changed from resident training to online training. Also students will continue to receive the same monthly housing allowance payments that they received for resident training until Jan 1, 2021 or until the school resumes normal operations of resident training.
We anticipate no interruptions in your GI educational benefits if the bill is passed successfully.
Continue to find VA updates on the following links:
Facebook: www.facebook.com/gibilleducation
Twitter: www.twitter.com/VAVetBenefits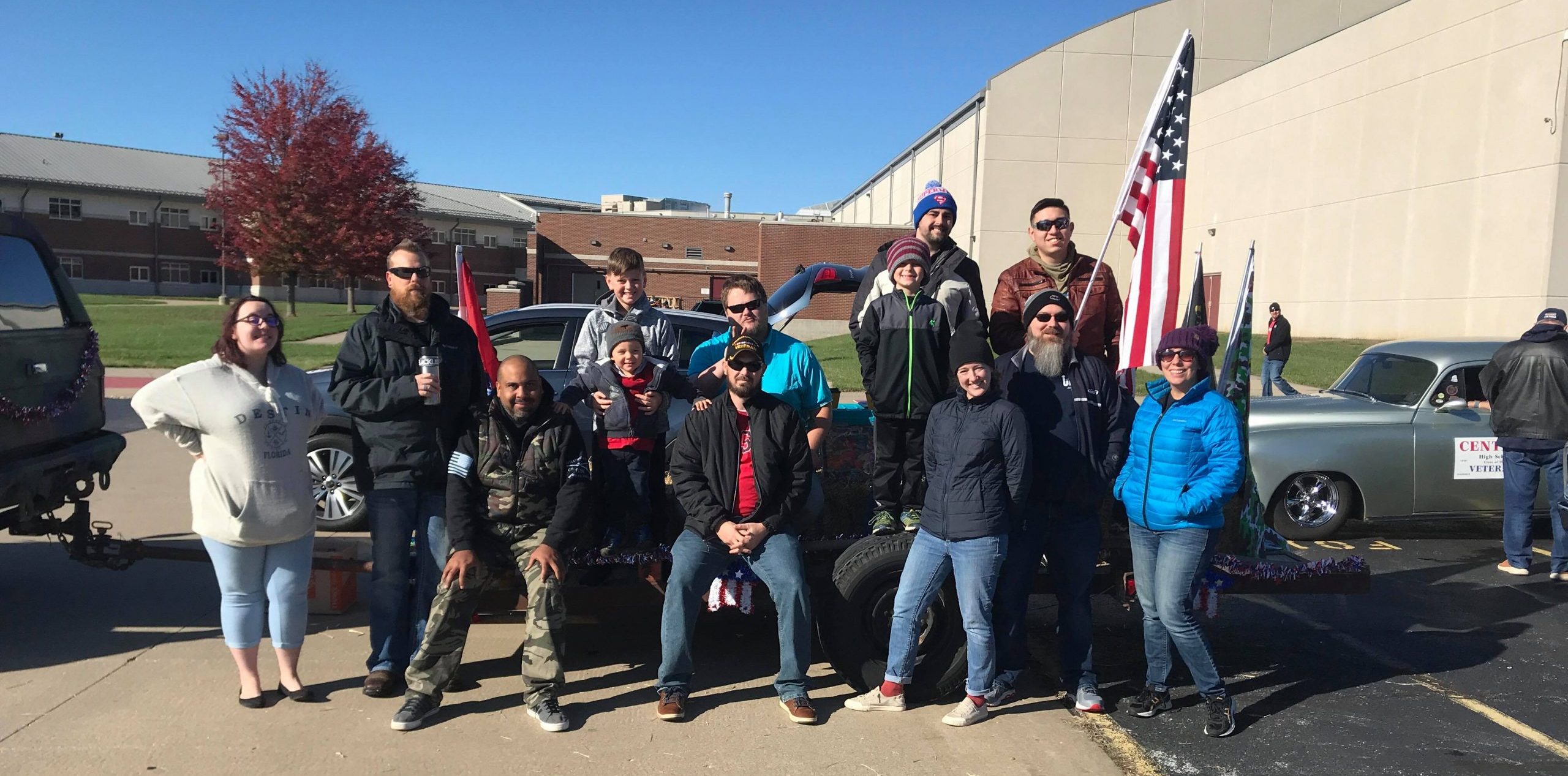 About Veterans Upward Bound
The Veterans Upward Bound (VUB) program is designed to assist veterans in all aspects of the college admissions process and their academic success. All services provided by VUB are free for participants, funded by a federal grant through the Department of Education. VUB participants have access to a full staff. These individuals are knowledgeable and able to provide immediate assistance with admissions, financial aid, academics, and connections to other needed services. We serve veterans meeting eligibility requirements. We also work closely with other schools to ensure a veteran's academic success, anywhere they choose to go.