The Veterans Upward Bound Programs hosts many events throughout the semester. Can't make it? Prefer a virtual option? Many workshops are offered one-on-one or online via Canvas or Zoom. Speak to a VUB staff member by calling (417) 447-7840 or email vub@otc.edu.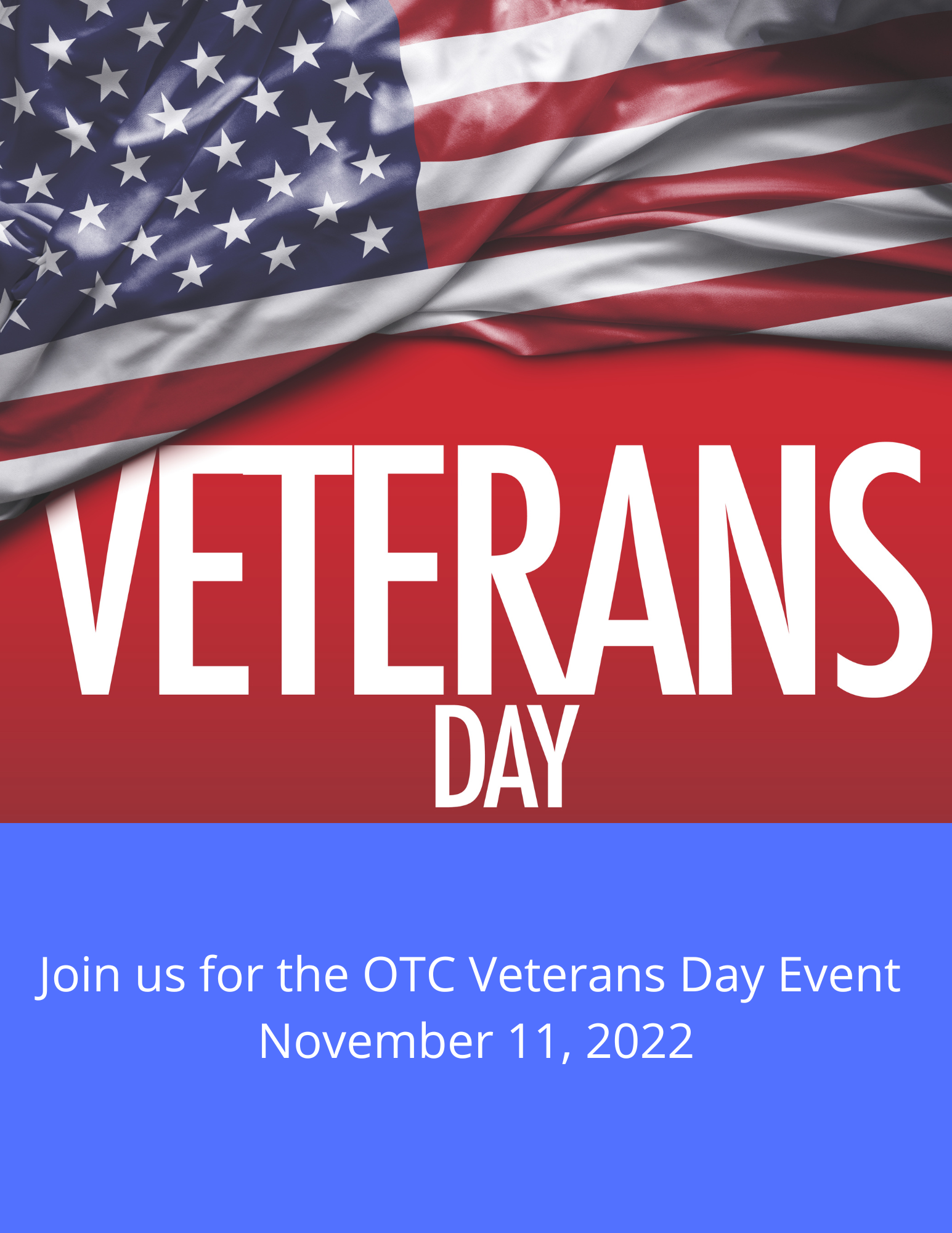 Veterans Day Celebration
November 11, 2022
Please join us for our OTC Veterans Day observance in the Jared Family Atrium (Information Commons building) on Nov. 11 at 11 a.m. There will be a brief ceremony, a performance by the OTC Choir, the awarding of the Outstanding Student Veteran Award and the playing of Taps.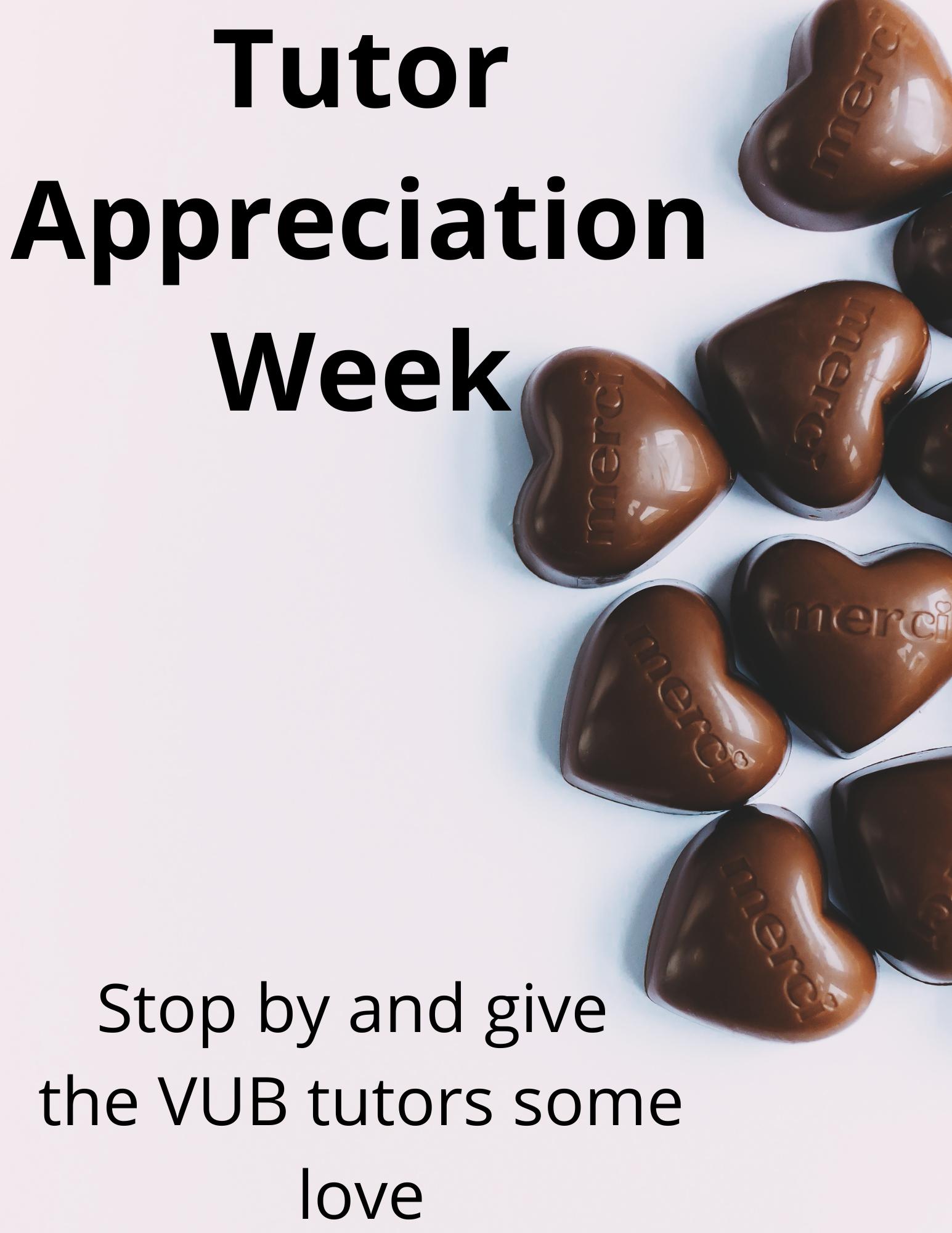 Tutor Appreciation Week
Week of November 14
VUB Academic Lab
Stop by to give the VUB tutors some love this week.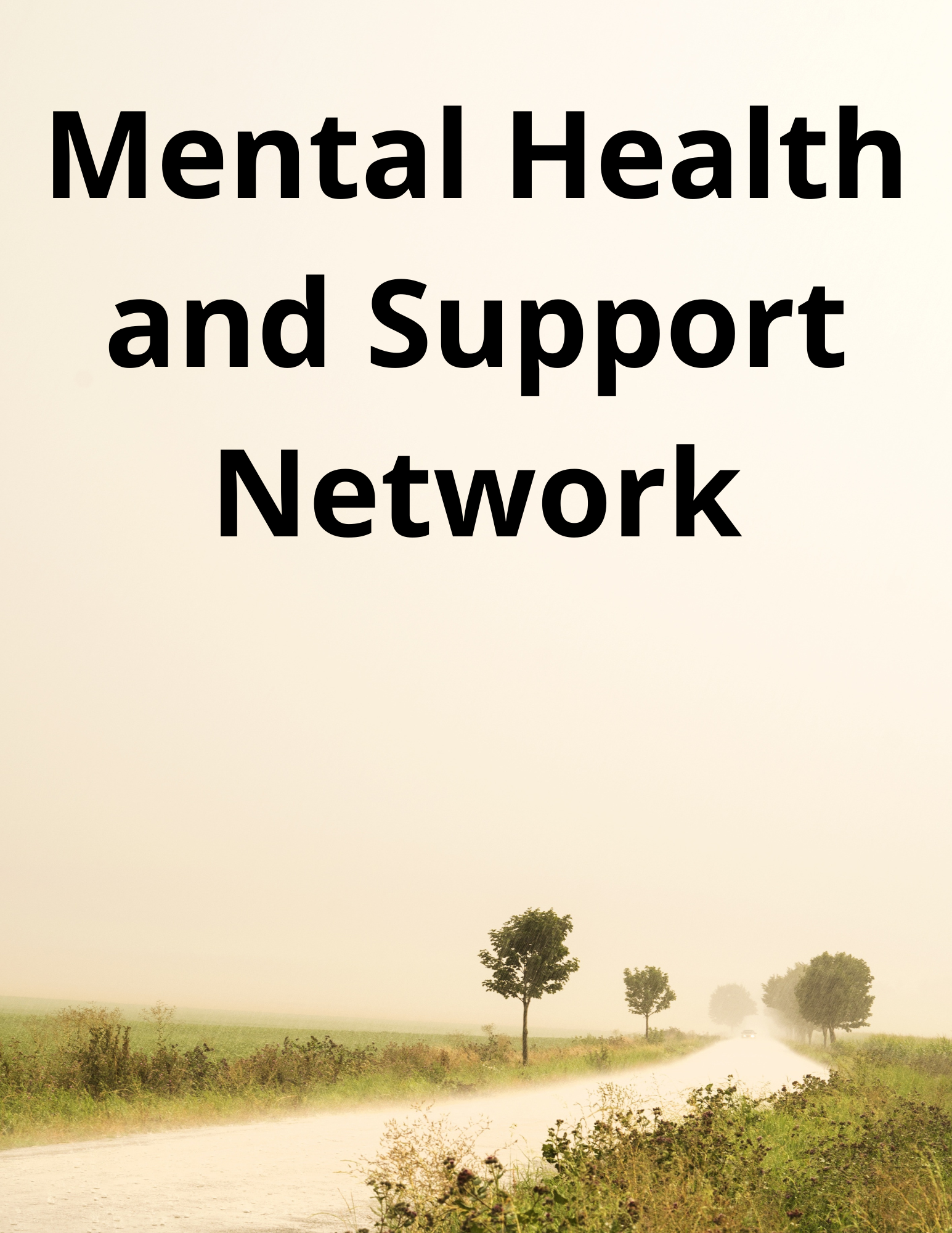 Mental Health and Support Networks
Week of November 28, 2022
VUB Academic Lab
Mental health matters. Learn skills to aid in developing a strong support network and self care.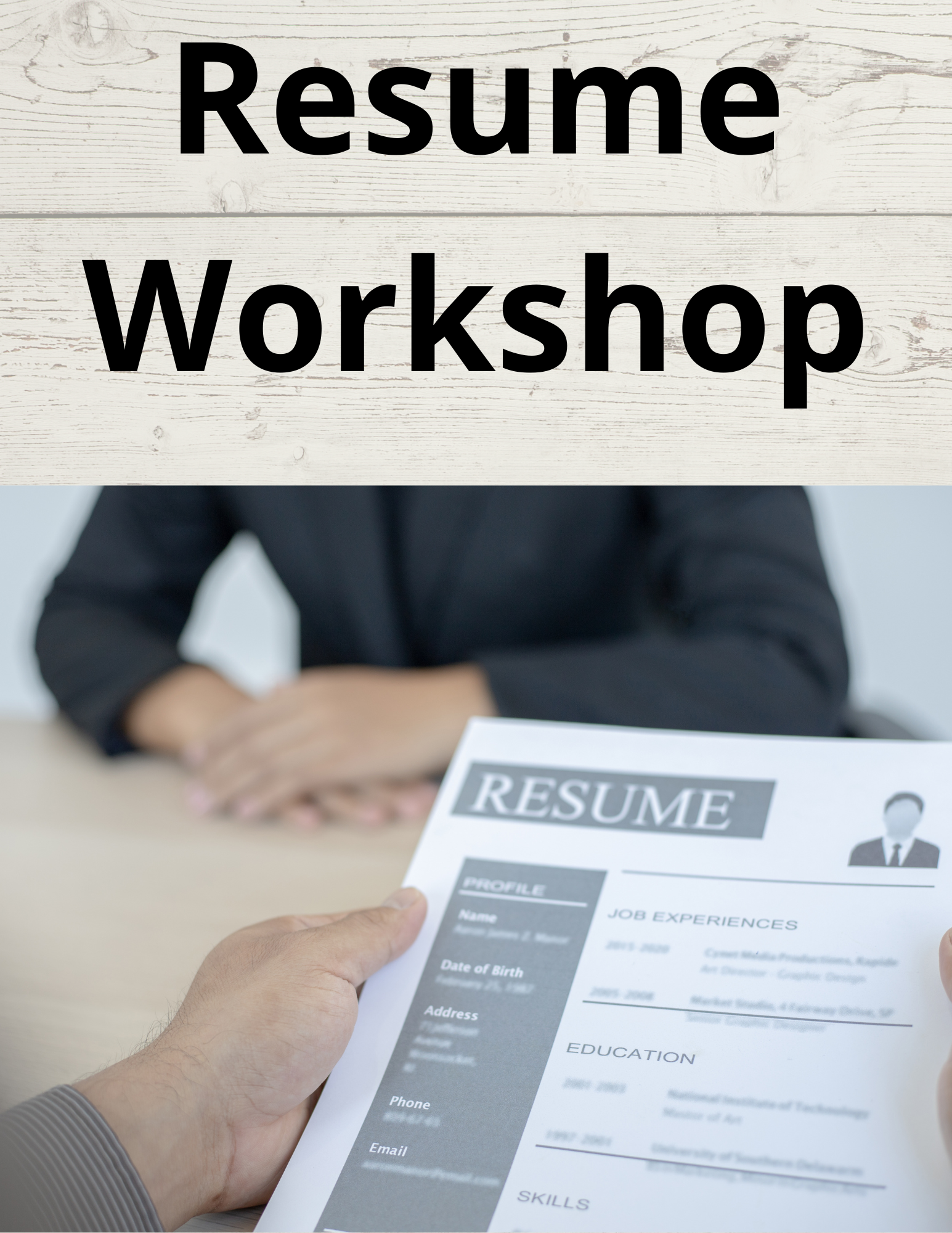 Resume Workshop
Week of December 5, 2022
VUB Academic Lab
Get job ready. Develop and get a second opinion on the document that will get you the job.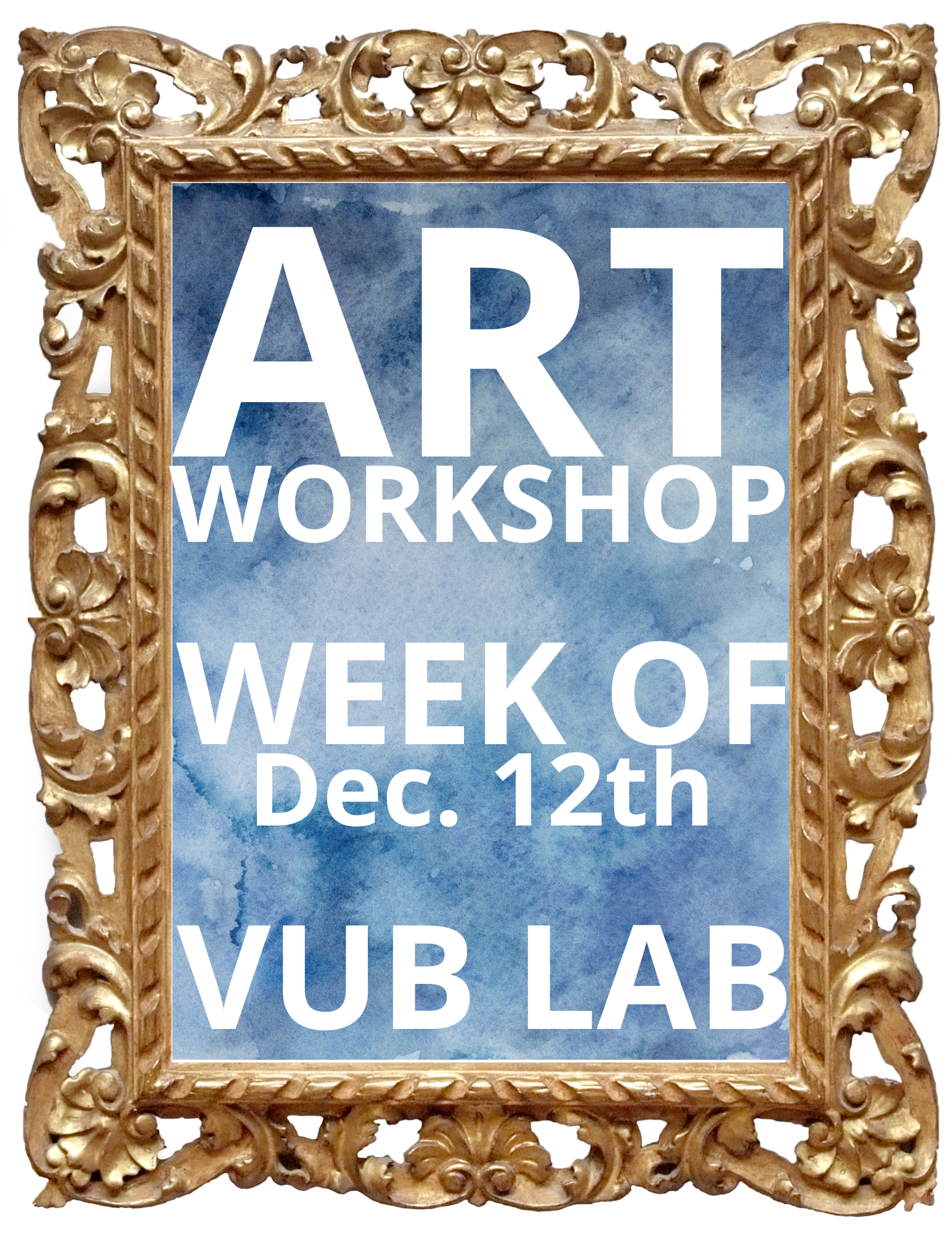 Art Workshop
Week of December 12, 2022
VUB Academic Lab
Join VUB's resident artist, Linda, as she guides you through a workshop that will help you tap into your creative side.