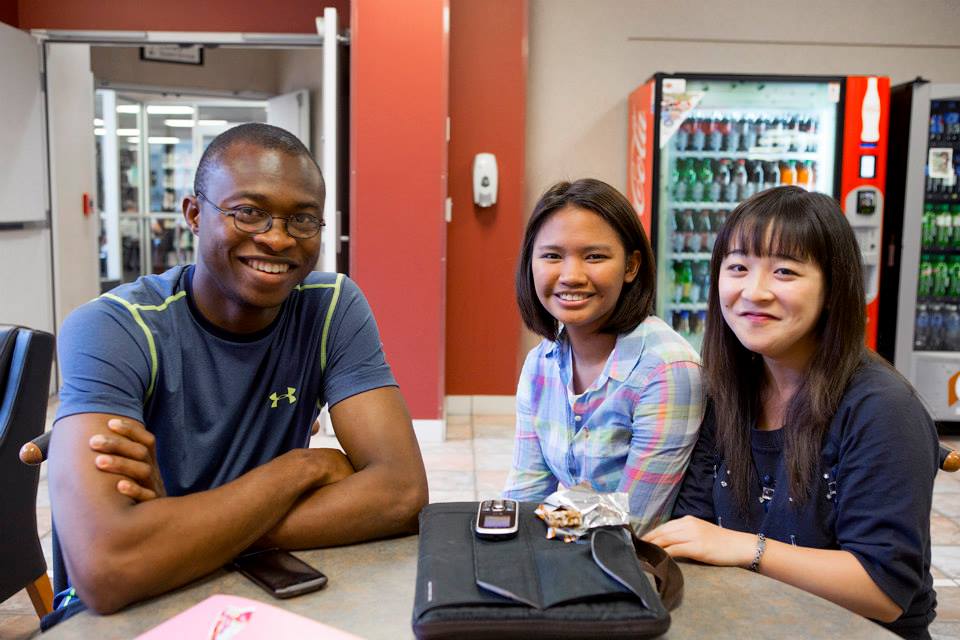 Welcome to OTC International Student Services.

Whether you're just beginning to research schools in the U.S., applying for admission or are a current international student, we have the information you need. Explore the links below, or contact our office at 417-447-6941 with additional questions.
We are sorry to inform you that we are not currently processing applications for new or transferring international students for the Fall 2020 semester due to the uncertainties caused by the COVID-19 pandemic.  Please check back for updates as circumstances change.