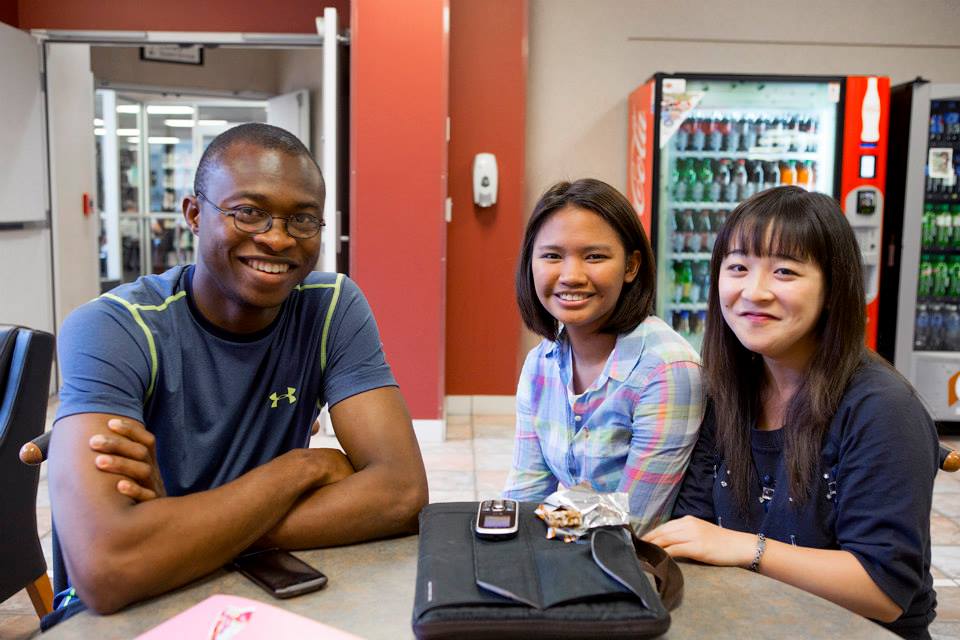 Welcome to OTC International Student Services.

Whether you're just beginning to research schools in the U.S., applying for admission or are a current international student, we have the information you need. Explore the links below, or contact our office at 417-447-6941 with additional questions.
The deadline to apply for the Fall application is June 30th, and for Spring semester is Nov 30th for first time students, and July 31st or Dec 15th for transfer students. Don't wait! Click here to apply now.