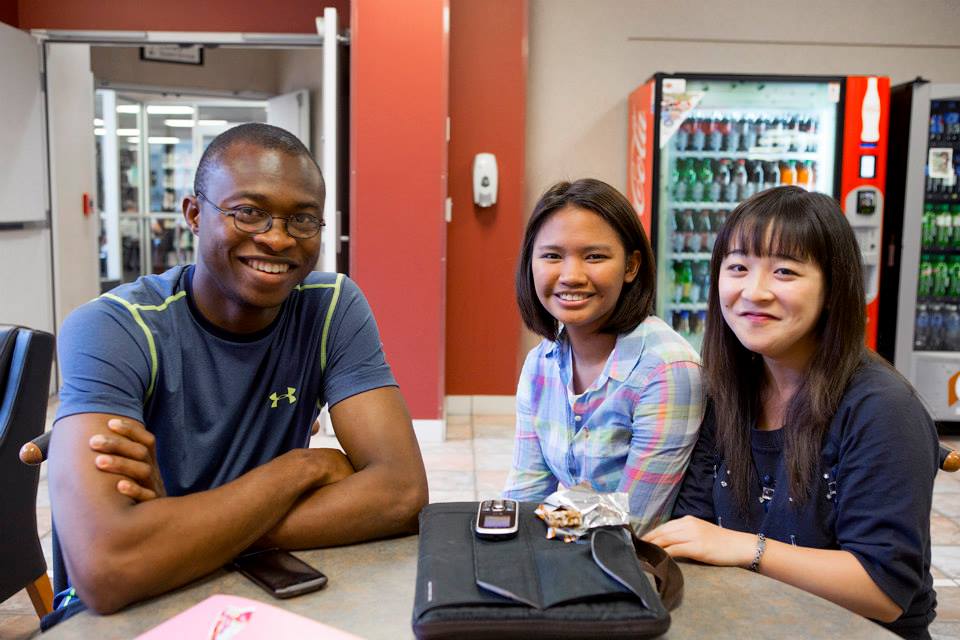 Welcome to OTC International Student Services.

Whether you're just beginning to research schools in the U.S., applying for admission or are a current international student, we have the information you need. Explore the links below, or contact our office at 417-447-6941 with additional questions.
Applications for international students wanting to attend Ozarks Technical Community College starting the Fall 2021 semester will be accepted until June 30th, 2021.  For more information, click on the "Future Students" box below.