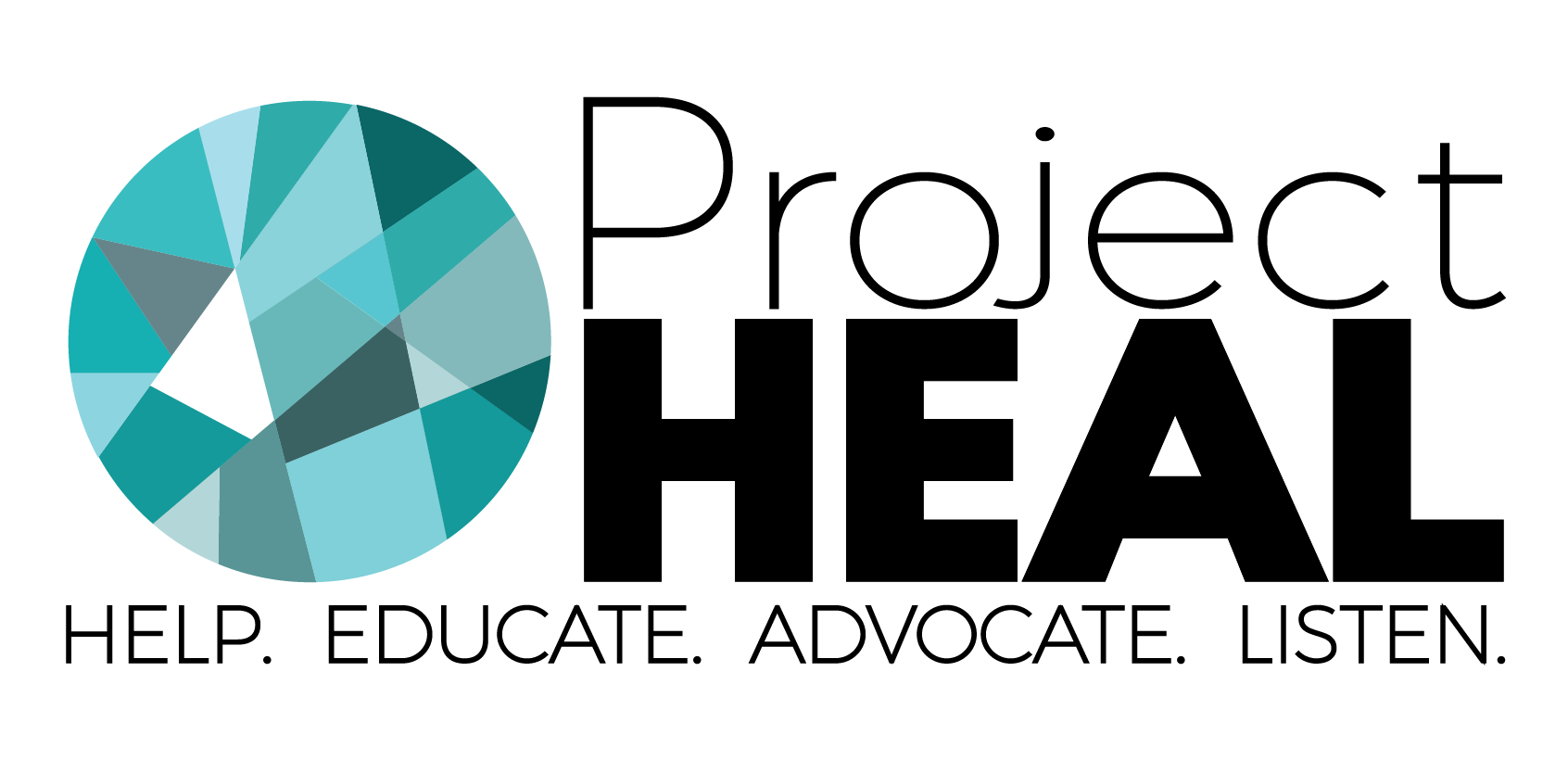 Welcome to OTC Project HEAL.
Project HEAL is a coordinated community approach to reduce sexual assault, dating or domestic violence, and stalking on the campuses of Missouri State and Ozarks Technical Community College.
COVID-19 PANDEMIC UPDATE
For updates on how to access victim services through Project HEAL during the COVID-19 Pandemic, please click here, or click the "Victim Services and Resources" link below.