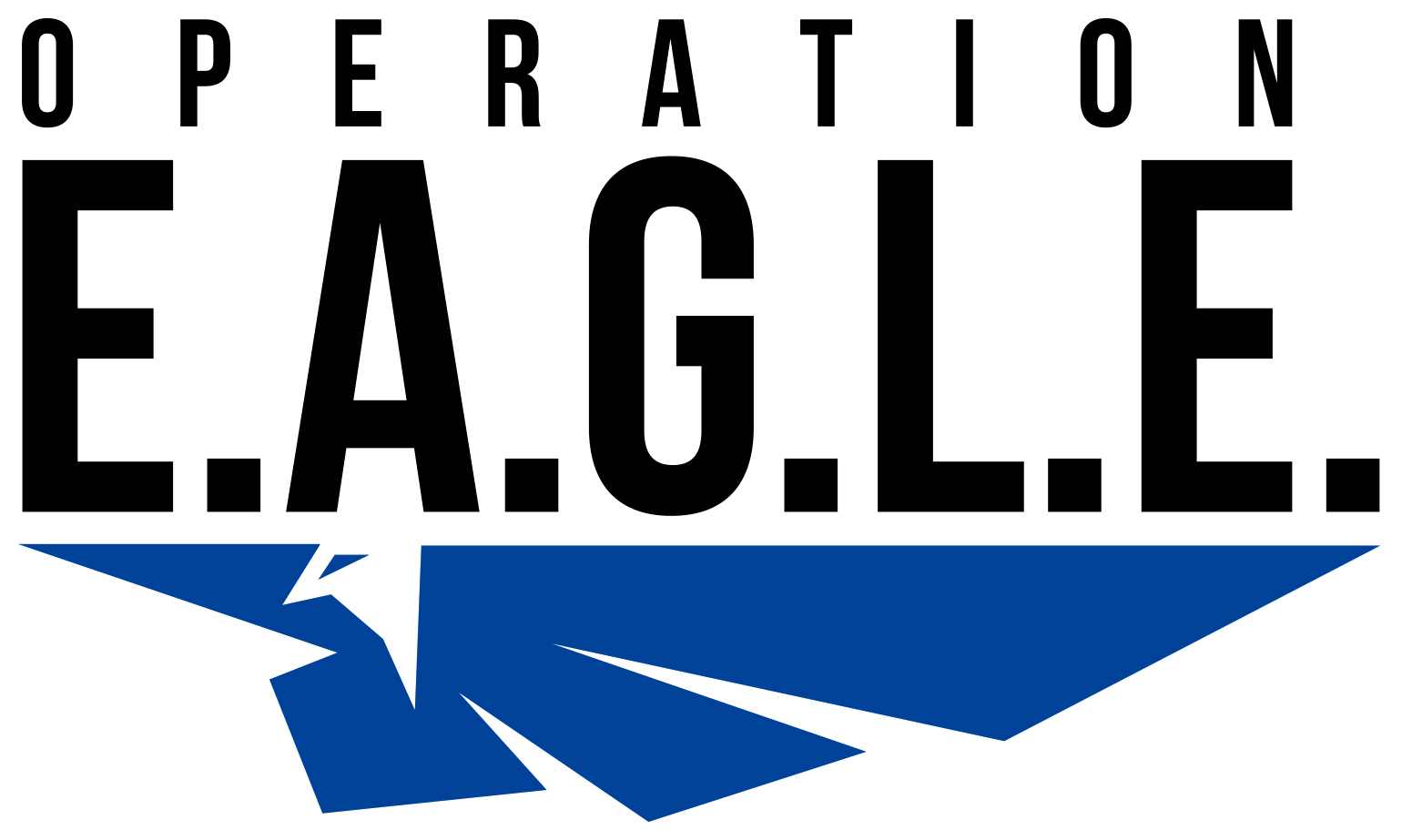 Operation EAGLE (Empowering Advisor Growth, Leadership, and Excellence) is an advisor-lead professional development series. Each session includes an engaging presentation as well as opportunities to review case studies and engage in discussion. While Operation EAGLE sessions are designed for individuals with a primary role in providing students with advisement, all will benefit from the sessions!
There are lots of reasons to attend Operation EAGLE! Each session is designed to assist you in developing your practice as a student affairs professional. Additionally, sessions provide you an opportunity to connect and build collaborative relationships with your colleagues. Best of all, sessions are free, highly accessible, and can even allow you future training and development opportunities!
Operation EAGLE has been awarded a mini grant for the 2021-2022 academic year. Mini grant funds will be used to send Operation EAGLE attendees to additional professional development opportunities.
Title IX and Related Student Supports
Kevin Luebbering, Rachel Swadley, and Cody Garcia-Pusateri
Thursday, May 5th, 2022 ⋅ 10am – 12pm
Email dooleye@otc.edu for the Zoom link and calendar invite!
As a result of this session, attendees will be able to:
Understand and describe Title IX

Understand their own professional responsibilities with respect to Title IX

Locate and refer students to a resources that provide support across the larger OTC community
Have a question or suggestion? Please reach out to Erin Dooley