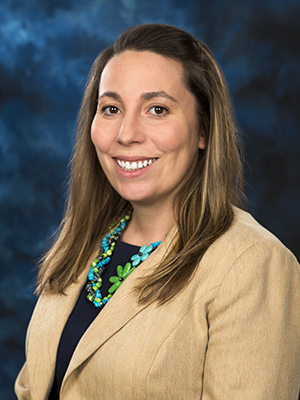 Michelle Ciesielski
VUB Program Director
(417) 447-7841
ciesielm@otc.edu
Michelle is an alumni of Missouri State, receiving her masters in Student Affairs in Higher Education and her bachelor's in Religious Studies. She has worked with TRIO programs for five years. She enjoys being outside whenever possible and loves backpacking, paddling, cycling, and gardening. Michelle is the director of Veterans Upward Bound and oversees all aspects of the VUB Program.
Favorite Quote: "Work hard. Be kind."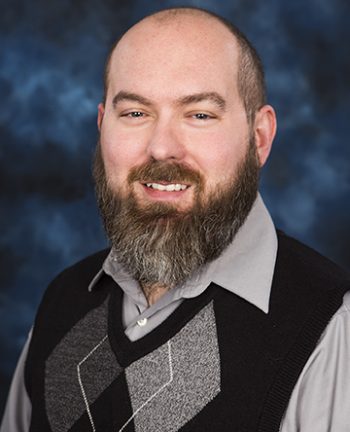 Alex Simpson
VUB Adult Education Coordinator
(417) 447-7843
simpsoma@otc.edu
Alex is a Drury University Alumni with a Masters Degree in Education and Bachelors in English and Writing. He is a veteran of the U.S. Army, having spent two tours in Kuwait during Operation Desert Spring in 2002 and Operation Enduring Freedom in 2005-2006. Alex heads up the VUB Adult Education Lab and coordinates all tutoring and education.
Favorite Quote: "The capacity to learn is a gift; the ability to learn is a skill; the willingness to learn is a choice."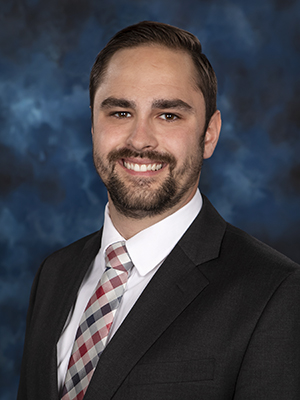 Ethan Sykes
VUB Advising Coordinator
(417) 447-7844
sykese@otc.edu
Ethan spent five years working in Residence Life as a Hall Director before this position. He obtained his Masters in Higher Education at Western Kentucky University and Bachelors in Music Education at Missouri State University. He loves music, board games, and traveling.
Favorite Quote:  "Each person influences environments and environments influence each person."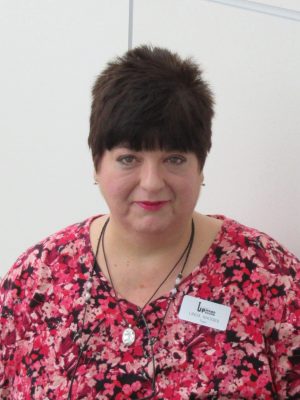 Linda Rhodes
Part-Time Tutor
(417) 447-7840
rhodesl@otc.edu
Linda is a former educator with many years of experience. She has a passion for helping others succeed and readily available to assist you with your college work!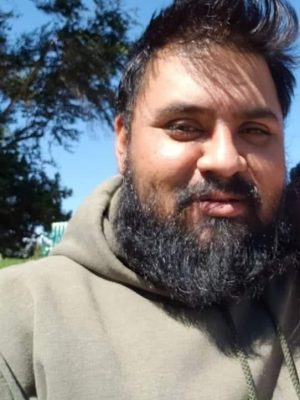 Jesus Ortega
Work Study Programming Assistant
(417) 447-7840
rhodesl@otc.edu
Jesus is an Army Veteran from California. He provides programming for the VUB program and helps participants connect with each other! Let him know if you have any fun event ideas for the VUB program!
Meleah Witt
Outreach Coordinator
(417) 447-7844
wittm@otc.edu
Meleah is a US Navy Veteran. She earned her Bachelors in Business Administration at the University of Maryland University College. Prior to joining the VUB team, she worked in property management. Meleah is in charge of connecting with the community and sharing the mission of the program
Favorite quote: "We will either find a way, or we will make a new one."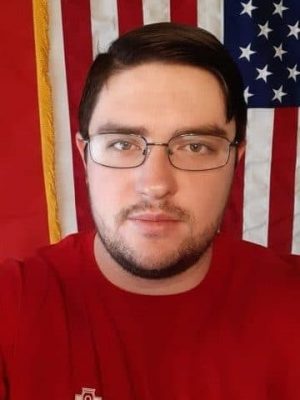 Travis Brown
Work Study Tutor
(417) 447-7840
browntr@otc.edu
Travis is a US Marine Corps veteran and former participant of the Veteran Upward Bound program. He is a current student at OTC studying Business and knows his way around a math problem!