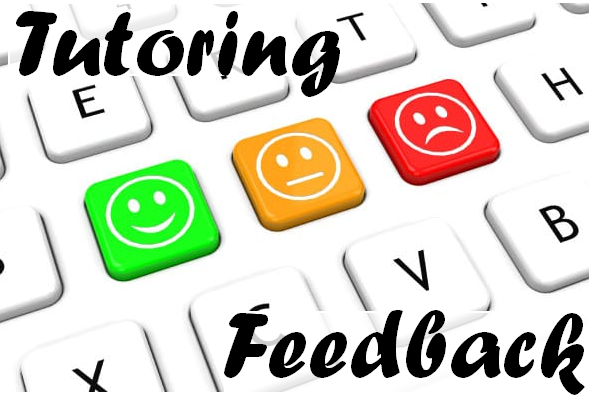 The VUB Academic Department's goal is to provide you with the best educational resources and services available. In order for us to improve our services, like tutoring, we need your feedback**.
After your tutoring session, please fill out this small survey to let us know how we did and what we can improve on.
**All information provided is confidential.