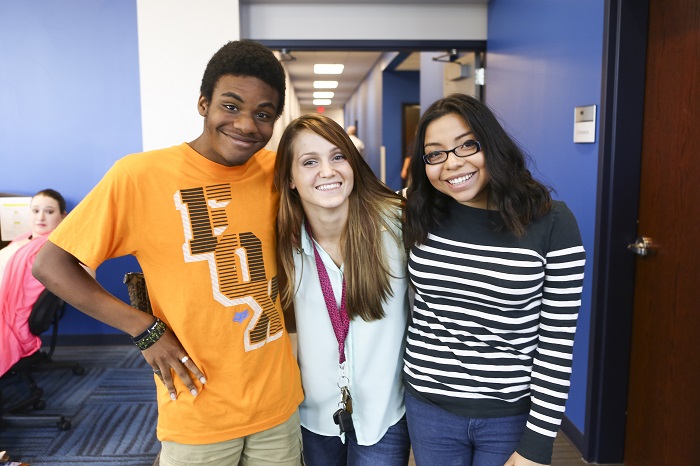 *For a full list of student resources, please click here.
**We are always interested in expanding our student organizations. If you are interested in starting a club at OTC, please contact Vice Chancellor of Student Affairs Joan Barrett: barrettj@otc.edu 
Community Resources:
The appearance of external hyperlinks does not constitute endorsement by Ozarks Technical Community (OTC) of the linked web sites, or the information, products or services contained therein. For other than authorized OTC Mosaic activites, Mosaic at OTC does not exercise any editorial control over the information you may find at these locations. All links are provided with the intent of meeting the mission of the Mosaic Diversity and Inclusion initiative at OTC. Please let us know about existing external links which you believe are inappropriate and about specific additional external links which you believe ought to be included. You can contact us at: mosaic@otc.edu 
Please Report Harassment and Discrimination
It is very important that OTC is a safe environment for ALL of our faculty, staff and students.  If you ever witness or are the victim of harassment,  violence or discrimination, please report it immediately via OTC Cares.