Intercultural Resources
BRIDGE SPRINGFIELD: BROTHER TO BROTHER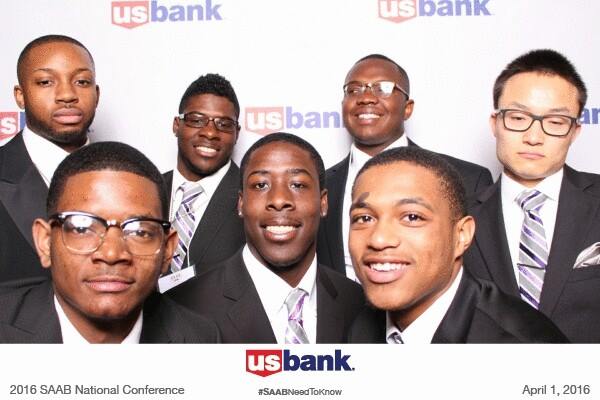 Brother to Brother is a student organization here to increase the graduation rate in our high schools and colleges/universities. This is not a Fraternity… it's a Brotherhood!!  This organization is available to students of all races/ethnicities from OTC, MSU, Drury, and Evangel.
Meetings are the second and fourth Thursday of the month from 7:30 until 9:00.  For more information, please contact us:
BridgespringfieldB2B@gmail.com
Greyson Foresee: foreseeg@otc.edu or call 417-447-7595
Also, visit our facebook page!
COFFEE AND CONVERSATION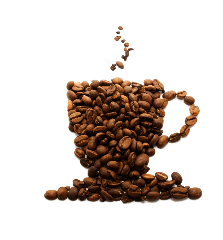 Coffee & Conversation is a place to practice Spanish, French, German, and English while you enjoy a relaxing and friendly atmosphere.
You do not need to be enrolled in a language class to participate in Coffee & Conversation.
For the next Coffee & Conversation, check out the OTC Events Calendar
If you have additional questions, you can email: tlc@otc.edu
INTERNATIONAL STUDENT SERVICES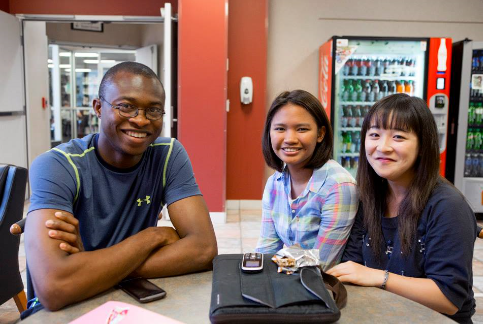 Whether you're just beginning to research schools in the U.S., applying for admission or are a current international student, we have the information you need.
Please click here for more information!