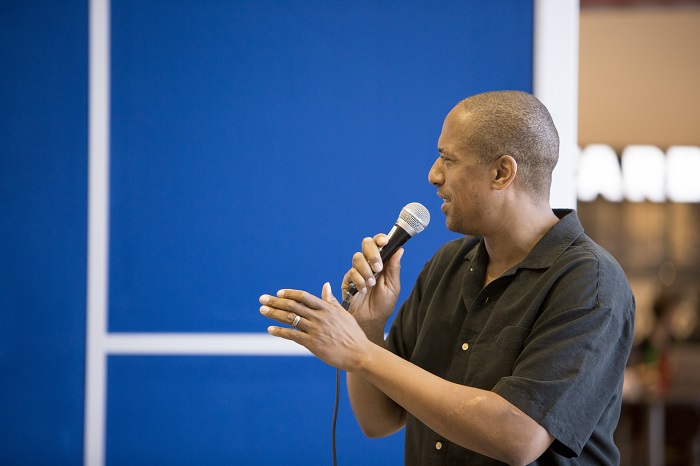 *Our goal is to offer new workshops every year.  If you are interested in presenting on a specific topic please contact the Mosaic Team: mosaic@otc.edu.
**See the Professional Development schedule for upcoming opportunities.
***For other student and community resources, click here. 
Please Report Harassment and Discrimination
It is very important that OTC is a safe environment for ALL of our faculty, staff and students.  If you ever witness or are the victim of harassment,  violence or discrimination, please report it immediately via OTC Cares.