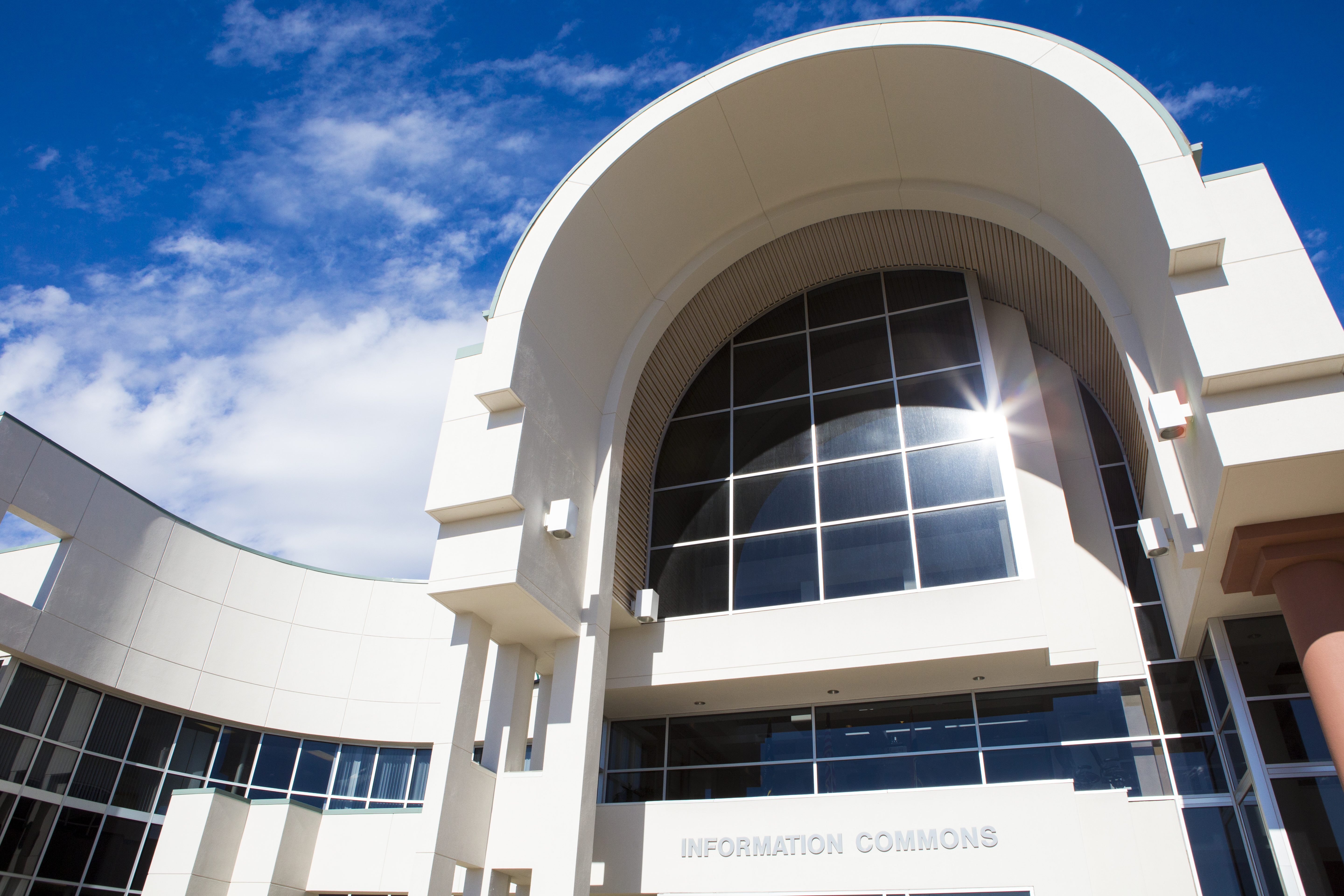 Navigating college for your new student can be overwhelming at times. We are here to help! On this page you can find a list of frequently asked questions. If you can't find your answer here, you can always email parents@otc.edu.
We recommend students starting in the Fall and Summer start the admissions process in February. Registration for the Fall and Summer occur at the same time, usually in mid-April. Those who are starting in the Spring should start the process in September. Students can complete the FAFSA for the upcoming year starting in October.
You can find the steps to get started here.
There are several options for paying for your education at OTC. It is highly recommended and requested that you fill out the FAFSA. OTC also offers scholarships, including the A+ Program Scholarship, in which you need to confirm if you are eligible. Another option OTC offers are student loans, which is recommended that it's your very last option. OTC also provides students with opportunities to apply for the work-study program, in which you need to fill out the FAFSA and require a work-study assignment.
OTC offers lactation rooms for nursing moms to pump feed their babies, affordable childcare, kid-approved study lounge, family friendly meeting places, and low cost preventative dental care. See https://news.otc.edu/family-friendly-resources-at-otc/ for more information.