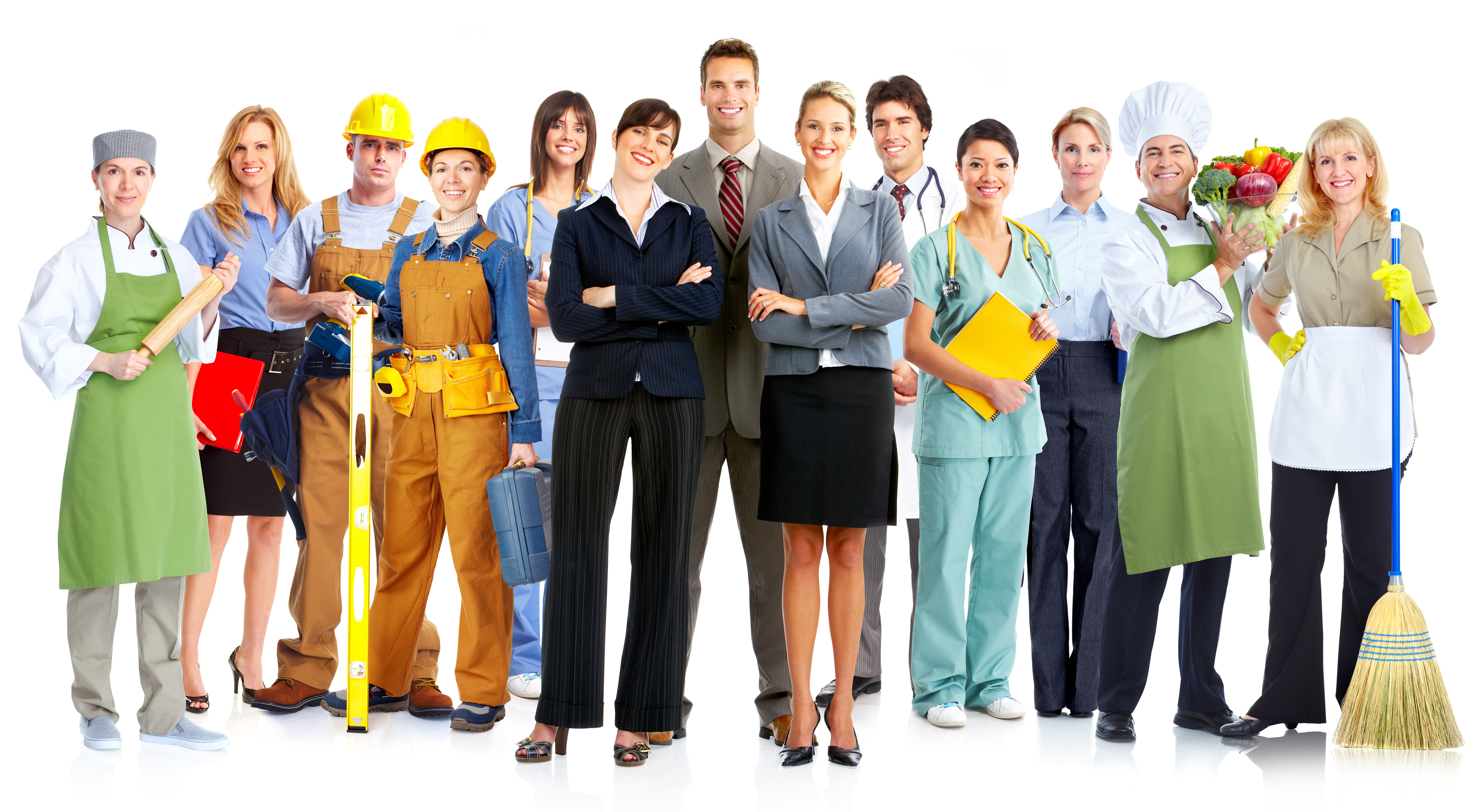 Explore
To understand where you are going, you need to explore academic/college majors as well as research occupations and industry trends. It is also a good idea to participate in experiential learning opportunities.
Career Research
These suggested resources are available as supplemental tools to help individuals make effective college-major and career-choice decisions. We strongly recommend completion of the FOCUS 2 assessment first. Then students can use these websites to continue with the career decision-making journey.
Important Links
These links connect you with additional online resources helpful for the career exploration process.