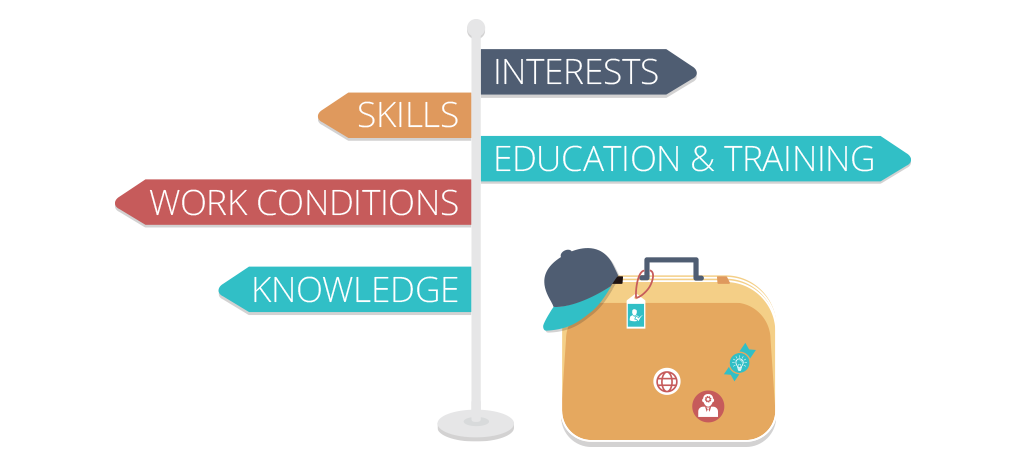 Discover
We offer workshops and assessments that help you discover more about your values, interests, skills, personality, and strengths. This will enable you to make better informed decisions when choosing an academic major or a career.

FOCUS 2 is one of many resources available to assist you in academic and career exploration. This 45-minute, computerized career and education planning system will guide you through an assessment of your work, personality, skills, values and leisure interests. Once completed, the results are aligned with occupational options, educational paths, and training programs.
New Users: Please click here and then enter the password "eagles" as the ACCESS CODE.
Returning Users: Log in here to access the account you have already created.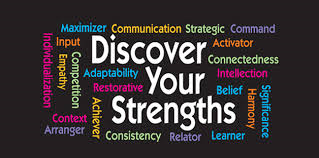 In an effort to increase the retention, engagement and overall well-being of students, Career Services and Ozarks Technical Community College have associated with Gallup to integrate the Clifton StrengthsFinder® online assessment as part of the Career Cycle DISCOVER: Who Am I?
Students interested in taking the StrengthsFinder® assessment click here.