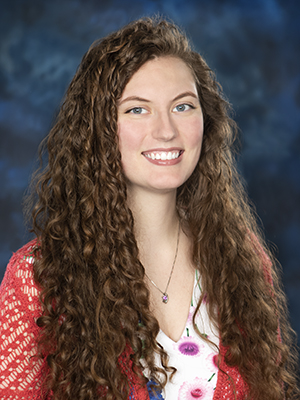 Savannah Whipple
Student Services Representative
Savannah's Quote:
Attending college is an exciting experience for every student as they journey to better themselves, achieve goals, and pursue dreams. However, like all worthwhile journeys, attending college has its moments of difficulties and trials. In Student Services we are here to help students create a plan and offer assistance through both the good and the bad. We cheer the students on and celebrate with them in their accomplishments.  
CONTACT INFORMATION
Phone: 417 447-6692
Email: whipples@otc.edu
Office: Information Commons West – 109
PROFESSIONAL EXPERIENCE
November will be my one year mark at OTC as a Student Services Representative.
I graduated from Evangel University with my Bachelors in 2017. I studied Psychology with Minors in Leadership and Non-profit Business and Social Enterprise