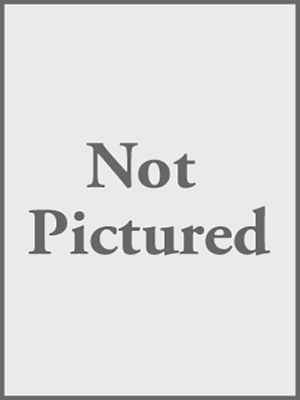 Ali Gould
Enrollment Specialist
Ali's Quote:
"Mountains do not rise without earthquakes"
Succeeding in college can be a struggle when life around you brings other challenges that feel like earthquakes. As an OTC Alumni, I can attest that it's only with support from my resources at OTC that I was able to complete my education to reach on top of the mountain. Please feel welcome to use me as a resource as you trek through your education journey!
CONTACT INFORMATION
Phone: 417-447-2621
Email: goulda@otc.edu 
Office:  Information Common West – 109
PROFESSIONAL EXPERIENCE
Enrollment Specialist: March 2022 – Present
Student Support Specialist – CWD: April 2021 – March 2022
Remote ESL Teacher: August 2019 – September 2021
Substitute Teacher: August 2019 – May 2021
OTC Alumni